︎︎︎

Do The Cover
︎Book
(2019)
In collaboration with

Desislava Danova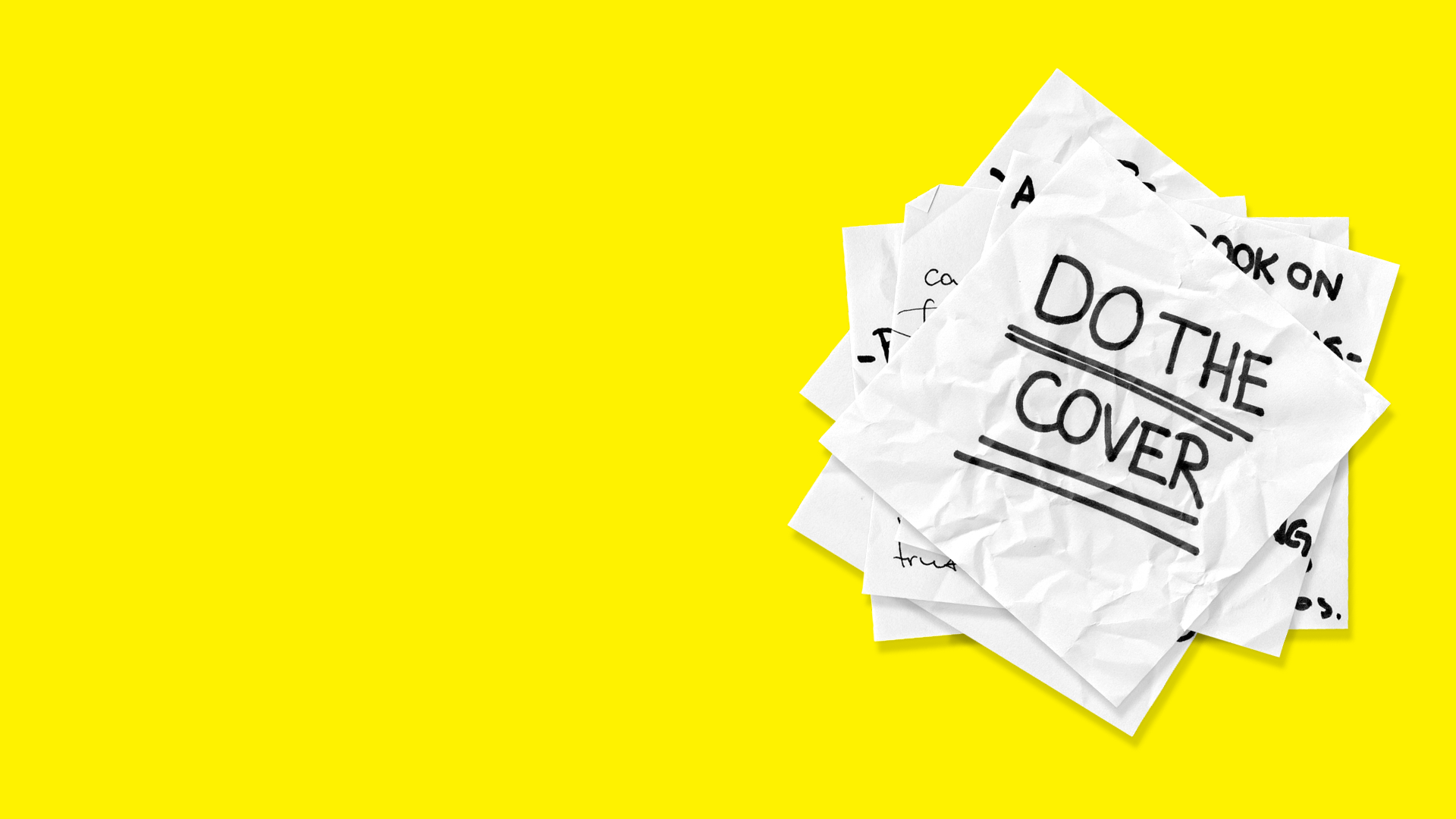 The anxiety of creating a good project.




A book about anxiety, stress, and pressure. A visual representation of the frustrations we face each day in our aim to create good work.



In our day to day life, we become engulfed in to-do lists, calendars, meetings, agendas, and emails all for the sake of achieving work satisfaction. We push aside our personal life as a secondary element in our daily routine and in some cases, we simply see it as an obligation or another line on our to-do list. Do The Cover explores that narrative in a direct and unfiltered way, showing the process of creating the book.
k
Do The Cover represents the anxiety of work. We, the creators, became anxious and stressed by our one single goal to do a good book project. We overplanned and listed each element. It was all a series of to-do lists and agendas that completely obsessed our lives for a month. Every concept change and every design switch became another task we had to complete. We were getting burned out and frustrated by the objectives we put for ourselves. Yet, in the middle of all this chaos, we saw the final concept of a pocketbook or stress.