The Politics
of Dancing

︎Website
















Reading Dance
The Politics of Dancing gathers narratives about dance as an instrument of change, culminating in an interactive digital archive. It aims to contribute to a deeper understanding of the relevance of dance culture as a coping mechanism and a political phenomenon.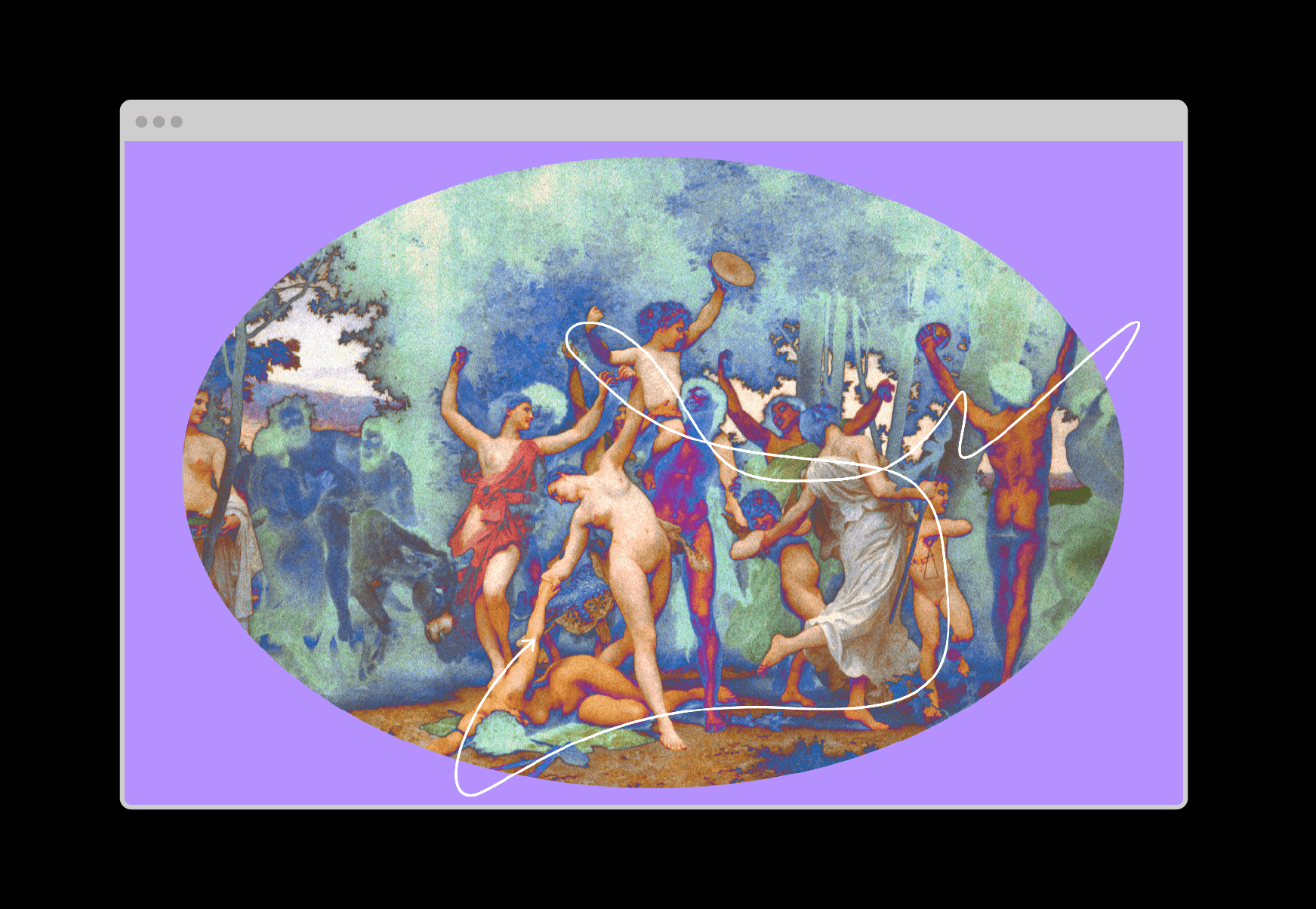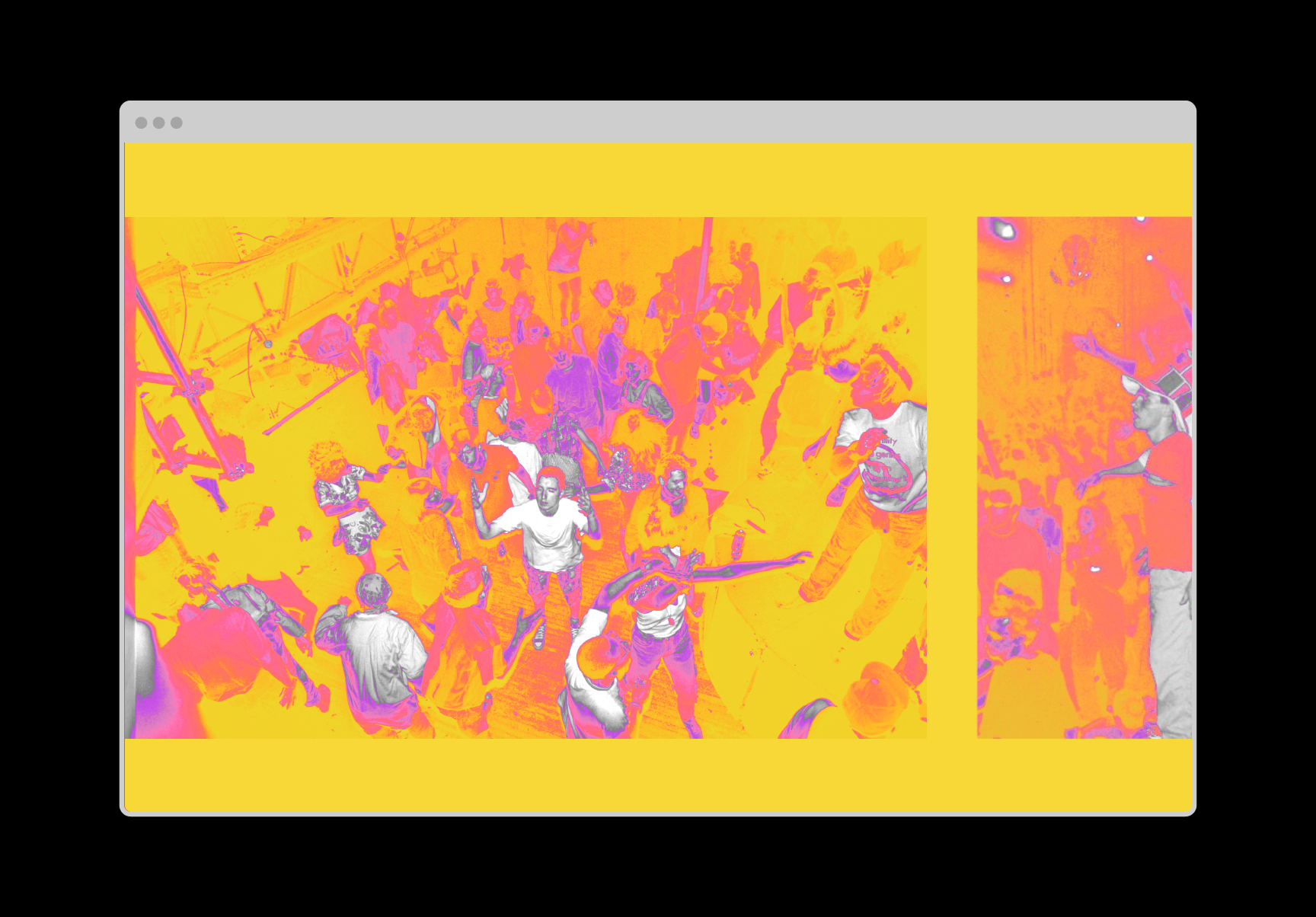 The visual identity revolves around the attempt to describe and measure movement while borrowing elements from music sheets. The image treatment provides a cohesive language while celebrating different cultures.
As an independent and collaborative project, the community is crucial to The Politics of Dancing. There are three ways to get involved—by subscribing to the newsletter, joining The Politics of Dancing research group, or donating.